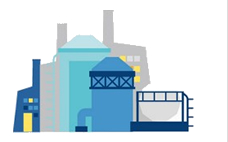 We Know the Industry. With more than a decade of working in Agri Commodities, we bring to you our deep understanding of the market, expertise and dedication to serve you.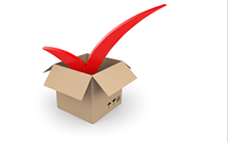 We Ensure the Quality. With the motto: "In Quality, We Trust" – We believe it is nothing but our product quality can speak volumes on us and we strictly adhere to this.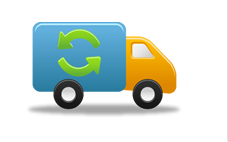 We go the Extra Mile to Deliver Value. We know, as a buyer, you want your deliveries to be on time, handled professionally and we will walk those extra miles to ensure this to you.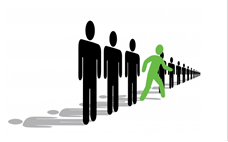 We are very Competitive. With the assurance on the quality, delivery timelines, we are very competitive to get you the best prices in-sync with the market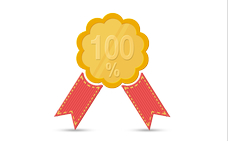 We guaranty Satisfaction. We know this business works on Quality, Trust & Reliability and we assure you of our best services in all deals